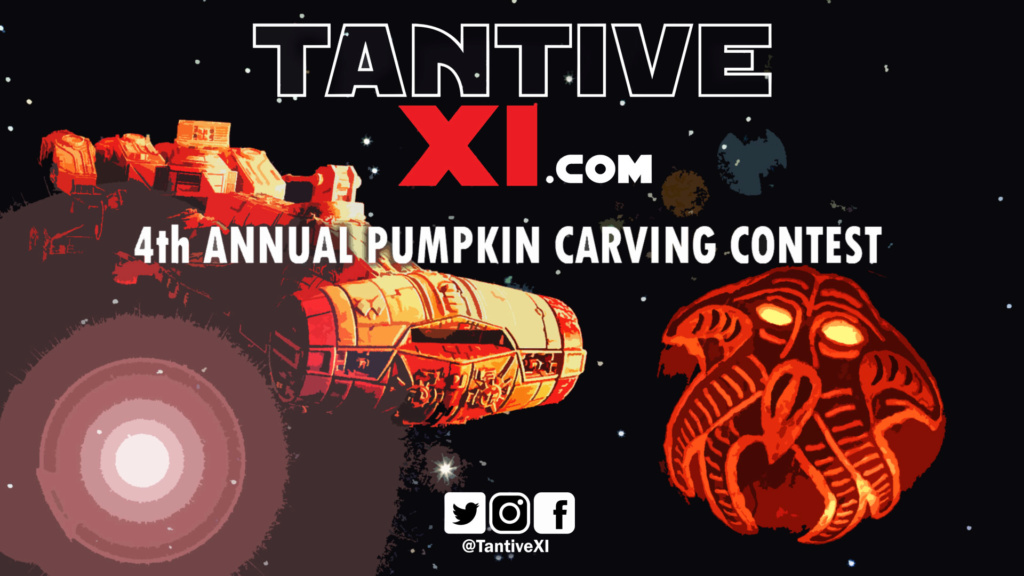 It's that time of year again and to celebrate TXI will be having another Star Wars pumpkin carving contest  

Since pumpkins are not plentiful everywhere in the world, we will also accept entries made with watermelons, cantaloupes, honeydews or any other damn melon you can get your hands on - now even those of you who live in pumpkin deprived countries can participate  

I would also like to recommend "Funkins" (or any other brand of fake pumpkin) to those who enter. The fake foam pumpkins are easy to carve and will last you a lifetime. I like them because I can use them year after year and it helps make the effort that goes into carving a pumpkin more worthwhile  

The Rules :

#1) Your "Pumpkin" must be Star Wars related and have at least a small "TXI" carved, painted or drawn on it somewhere. Please be sure that the "TXI" is visible in at least one of the photos that you post  



#2) Your entry can be carved, painted or decorated in whatever way you see fit. Be creative in whatever form you like - as long as it is a Pumpkin (or Melon) and its Star Wars related we don't care how you present it  



#3) You may enter as many different Pumpkins/Melons as you like  



#4) Entries (posted in this thread) will be accepted from today through the 31st of October. The Winners will be announced on November 3rd.
There will be a 1st, 2nd & 3rd Place Winner, those Winners will get THEIR PICK of the following Prizes in Order of Ranking:

Prize A: TBA



Prize B:
[300]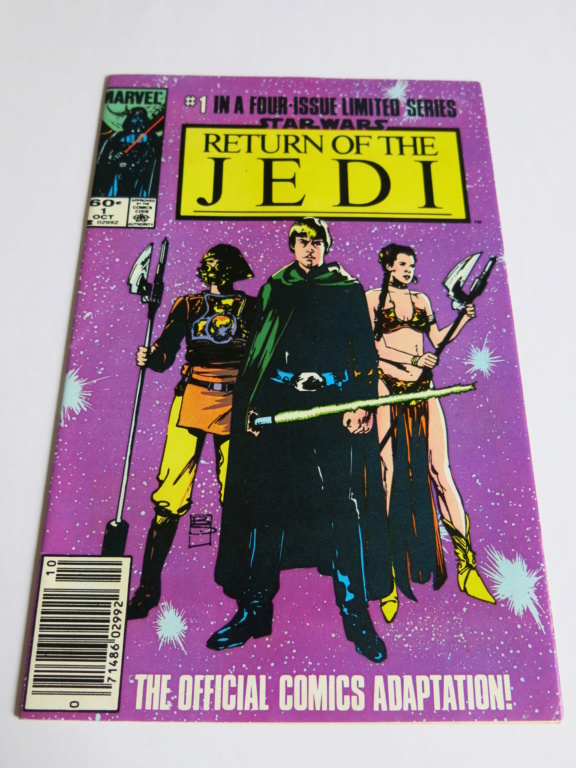 [/300]

Prize C:
[300]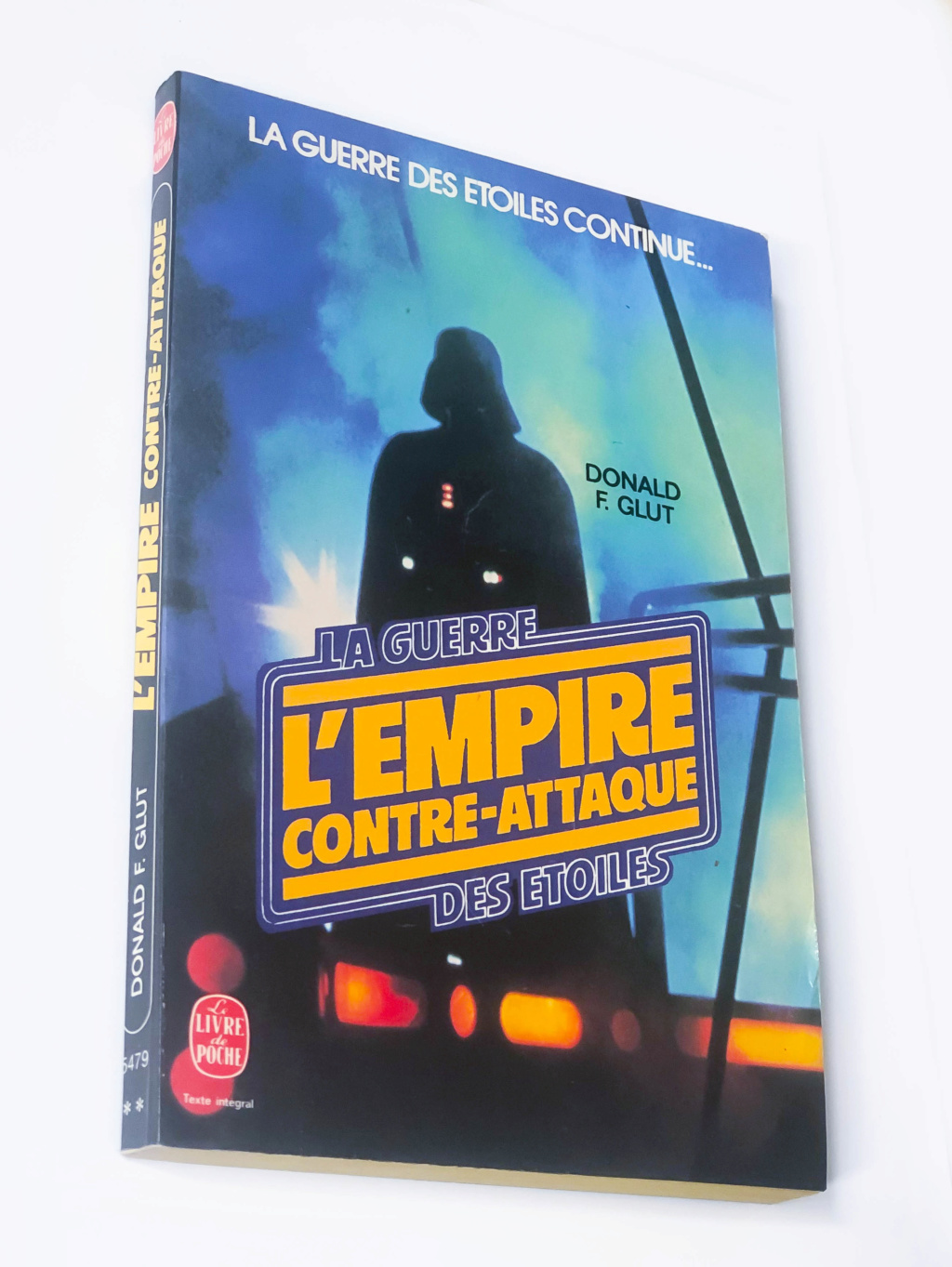 [/300]

Here are a few entries from previous years contests :

[300]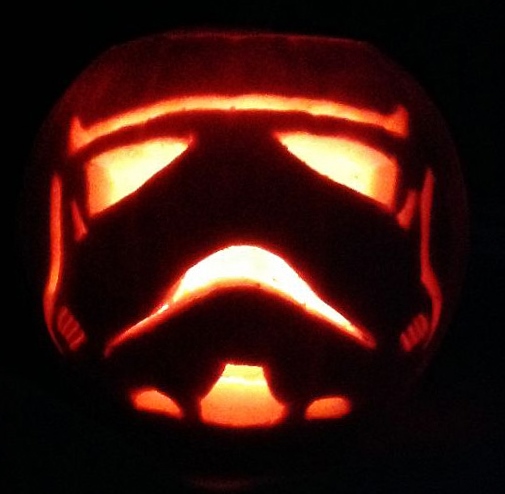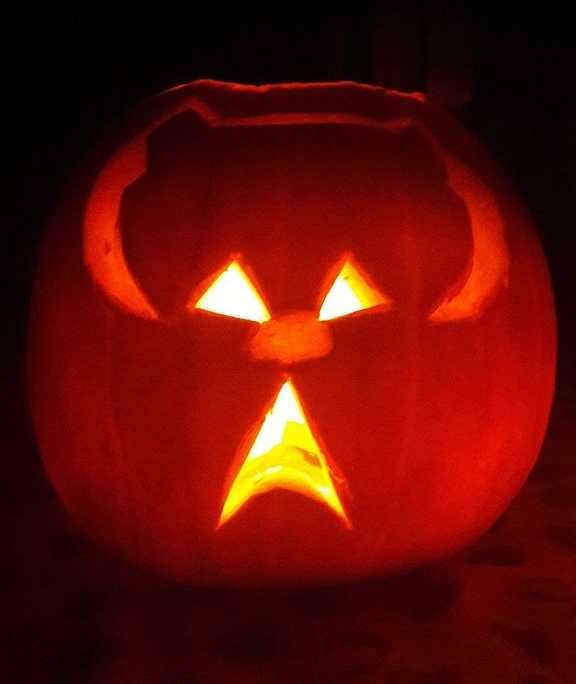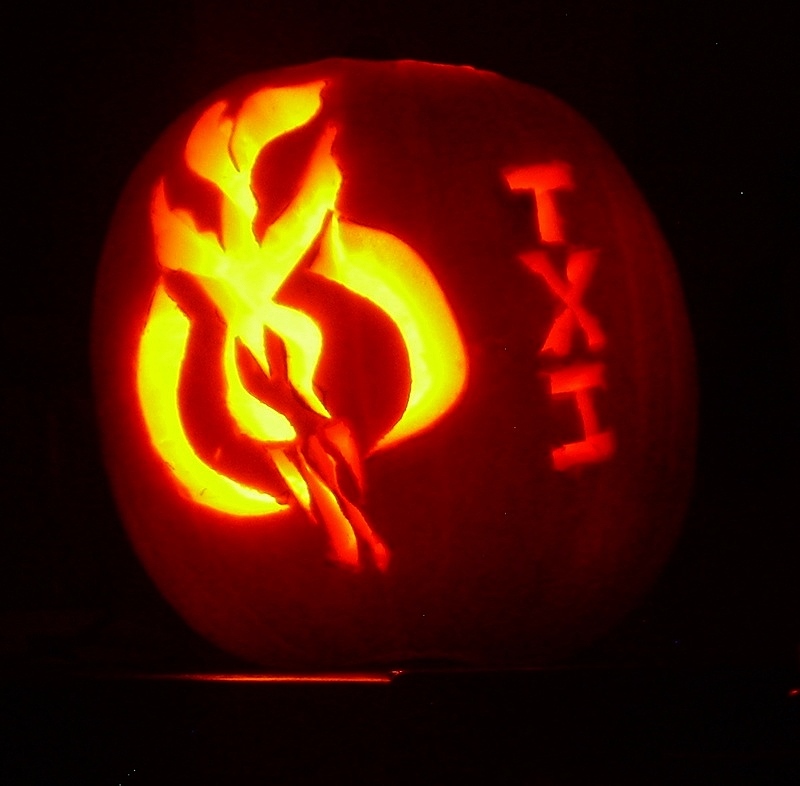 [/300]


Watch this page for addtional Prize Announcements  
Here is a link to last years contest :
http://www.tantivexi.com/t2459-the-3rd-annual-txi-star-wars-pumpkin-carving-contest
3 TXI team members will be judging the entries - and those that do the judging will not be entering pumpkins in the contest.
All Right ... what are you waiting for?  Get your knives out and start sharpening, make your blueprints and get to work!

Nico

Tatooine Taisho




Posts

: 3016


Join date

: 2015-11-27


Yavin Honor

: 8168


Location

: Wirral(UK)


Focus

: Loose variants (Lando)




Commander Clint

Jedi Shogun




Posts

: 8562


Join date

: 2015-02-23


Yavin Honor

: 20613


Age

: 49


Location

: Cambridge, Ontario, Canada


Focus

: Canadian Items & cardbacks, loose variants



Yep, that really looks like the face of the figure, especially once it's lit up.
I'm still thinking about what to do. It's hard to think of something semi original lol there have been so many Star Wars pumpkin carvings.
---
Permissions in this forum:
You
cannot
reply to topics in this forum